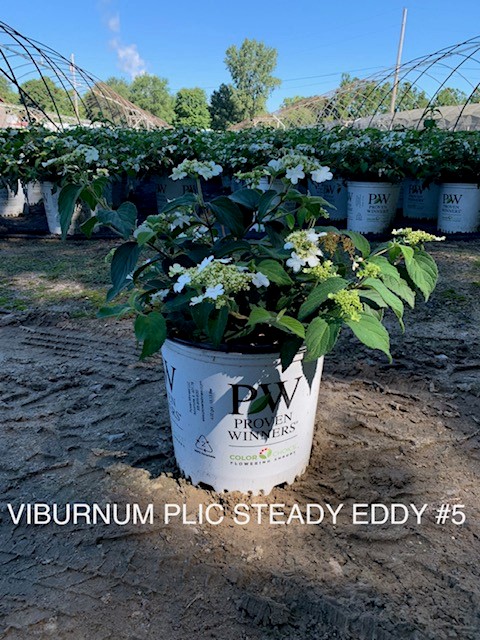 Small and Mighty, Hydrangea ser Let's Dance Arriba® is a dwarf only getting to a mature size of 3'x3′ and hardy to a zone 4A. Viburnum plic Steady Eddy® is the perfect dwarf plicatum for a smaller space, only getting to about 5'x5′ about half the size of the species. 


Taxus cus Capitata has a beautiful soft texture for a landscape backdrop or hedge line. Taxus cus Green Wave is a wonderful tight plant getting only 3'x3′ and known as generally more hardy than other similar plants at a Zone 4A.


Ilex glabra Gembox ® is a great plant to use anywhere you would put a boxwood. Gem Box has small dark green leaves with attractive red tips during the spring flush. Cornus stol Arctic Fire® has beautiful winter interest and only gets 3-5′ tall, smaller than other red twig varieties.



Juniperus chin Sea Green is great for rock gardens, foundations, or even a low hedge. Thuja o Yellow Ribbon has an amazing texture with beautiful golden foliage. This columnar variety gets to be about 10′ at mature height.